A bit about swimming
Swimming is a great way to stay physically active and we've got an activity for you, whatever place you're into. You can maintain and develop your fitness with our lane swimming sessions, learn to swim whatever your age with our development sessions or just enjoy a splash around to stay healthy.  And it could save your life.
Is the pool the place for you?
Swimming is a really great way to improve your health and fitness as propelling yourself through the water works your body far more than exercising on dry land.
And to inspire you even more, here are 8 great reasons why you should try swimming according to the Amateur Swimming Association.
Full body workout
Great for general wellbeing
De-stresses and relaxes
Burns calories
Lowers risk of diseases
Supports the body
Increases energy levels
Exercise without the sweat
Let's get you started
You can enjoy swimming at a variety of sessions and fit them in to your weekly schedule either before or after work, during your lunch break, at weekends with the family or during the day.  See our timetable below for session times and prices.
Check out our swim shop in reception for costumes, towels, goggles and lots of other brilliant swim accessories to help improve the enjoyment of your swim. 
If you find your place in the pool then you may benefit from a membership which could save you money. 
Swim with Places Locker
Places Locker is our app for all things active.  It's perfect for tracking your activity and it even links with SWIMTAG.  You earn MOVES for all the activity that you complete each week, build training programmes and review progress.  Did you know a one hour swim could earn you 1,000 MOVES.
Under 8's Free Swim Scheme
You don't have to break the bank to keep the kids active. For a only £4 per child per year, you can sign any 3-7 year old up for our Under 8s Free Swim Scheme & they'll receive free swimming in our sessions up until their 8th birthday. 
Speak to the team at reception for details on how to sign up!
Will You Conquer Atlantis?
Are you ready to take on a challenge? Come on down for some family fun & have a go on our exciting inflatable, Atlantis. Make your way across the inflatable obstacle course & see if you can get to the other side without getting wet.
Sessions will run every weekend for ages 5+. Times are as follows:
Saturday
Sunday
Pricing:
£5.95 for Non-Members
£3.95 for Premium & Swim Members
Think you can conquer Atlantis? Come on down & find out! Book your space today by calling 02392 534950.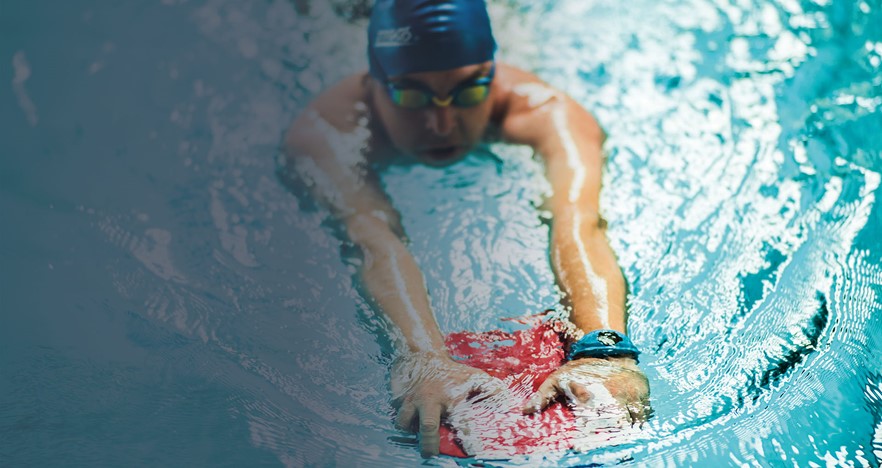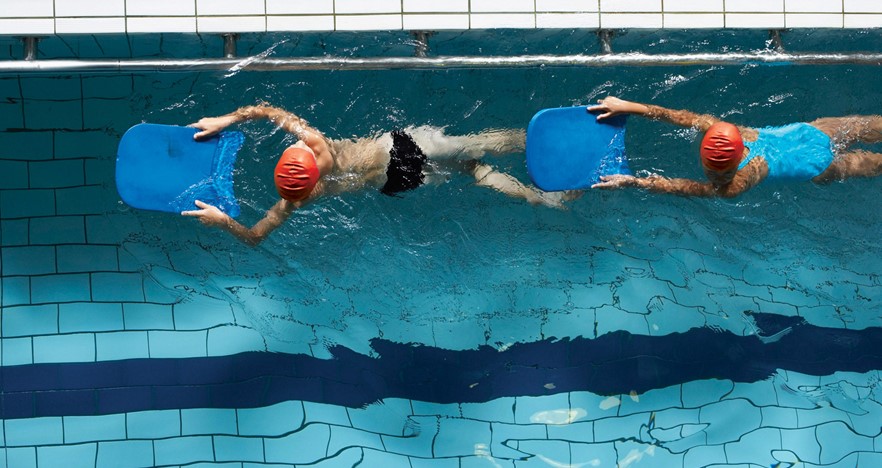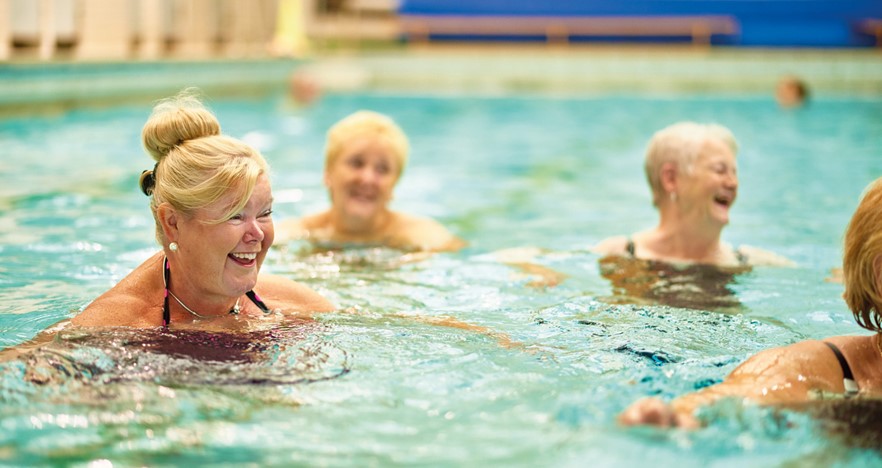 Aquatic classes
Social fitness in the pool. See timetable below for class times.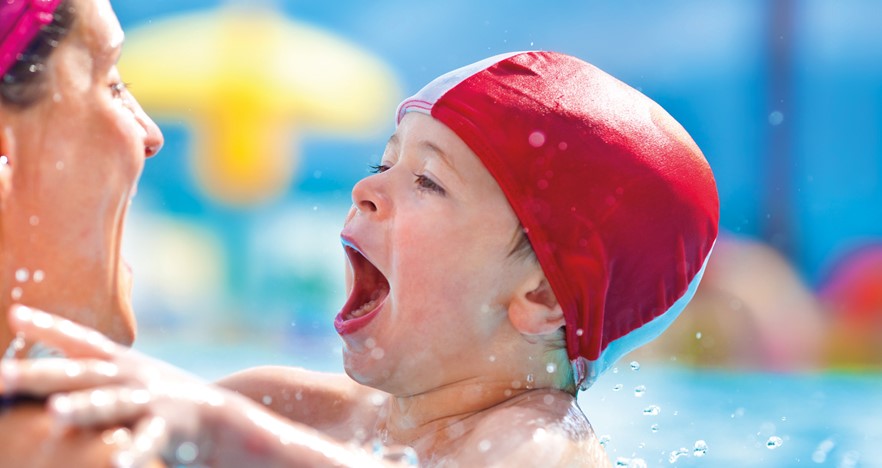 Family fun
Baby and Toddlers through to weekend Family Fun sessions. Check out our timetable below for details.